Duca people are explorers and real food lovers
They have been traveling around the world for years to taste authentic snacks made by locals in every country. After all, every continent has its individual food culture and preparation methods. What could be more fun than being taught by the locals how to cook these tasty delicacies? Duca's Chef was already visiting Thailand and China long before the rest of us had been introduced to the colorful, vegetable-rich cuisine of Asia. He discovered that classics like mini spring rolls and dim sum were also very popular over here and started a collaboration with local partners.
In this way, Duca is able to import only authentic top-quality products, so we can all enjoy these exotic surprises.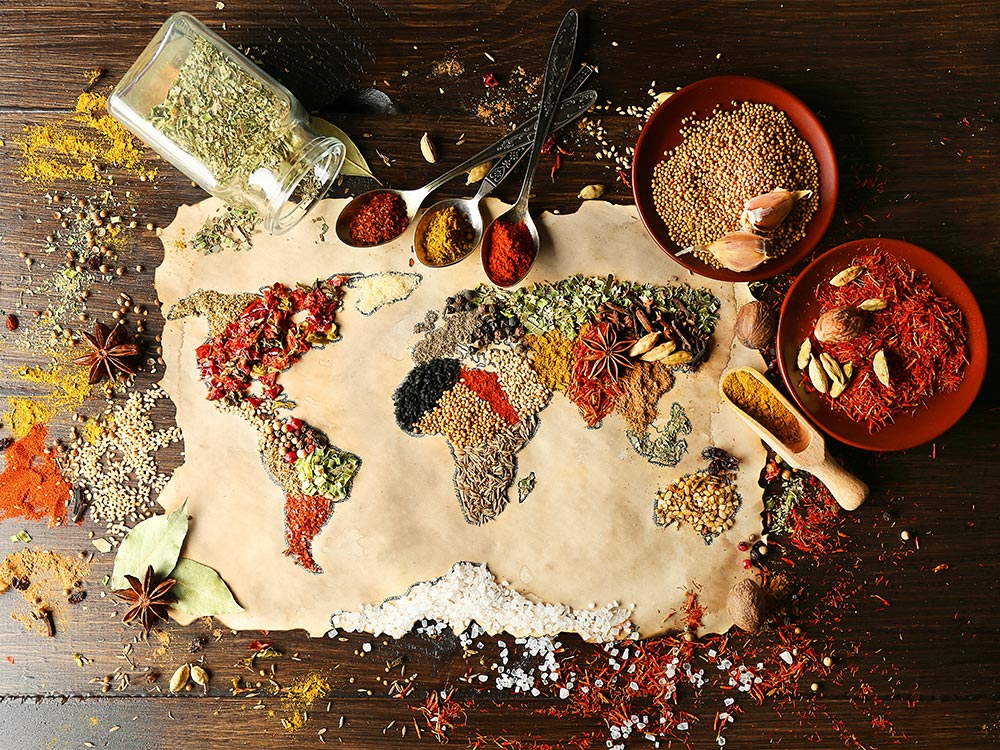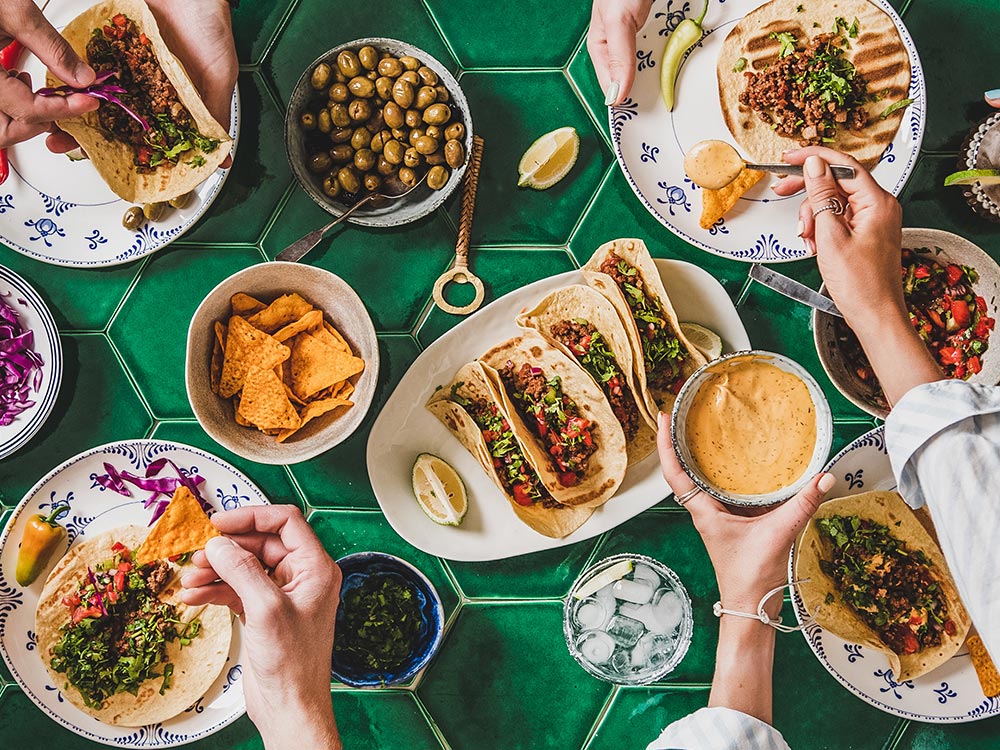 The Duca explorers continue to roam the world in search of new small snacks
In Asia, they learned that the most popular flavors can be found on the street. This is actually where the name street food comes from. There is much to be discovered in other continents as well, of course. America, with its street barbecues and finger food. Latin America with all its tasty Mexican snacks. But it has to be the authentic version… there's no accounting for taste, after all.
Duca has a team of account managers who are happy to advise you about our products, and how to serve and present them. If you would like to get in touch, please tick the box for contact with an account manager in the contact form on this website.
Contact us